Revolutionize your Period
Say goodbye to plastics, fragrances and chlorine, with our organic and natural bamboo pads.
Soft & Comfortable

A bamboo fiber texture which provides a gentle yet secure fit, helping to reduce discomfort during use.
Hypoallergenic

Designed to be gentle on sensitive skin and can help reduce irritation and allergies.
Eco-Friendly

Plant-Based 100% bamboo fiber, which is renewable, biodegradable and reducing impact on the environment.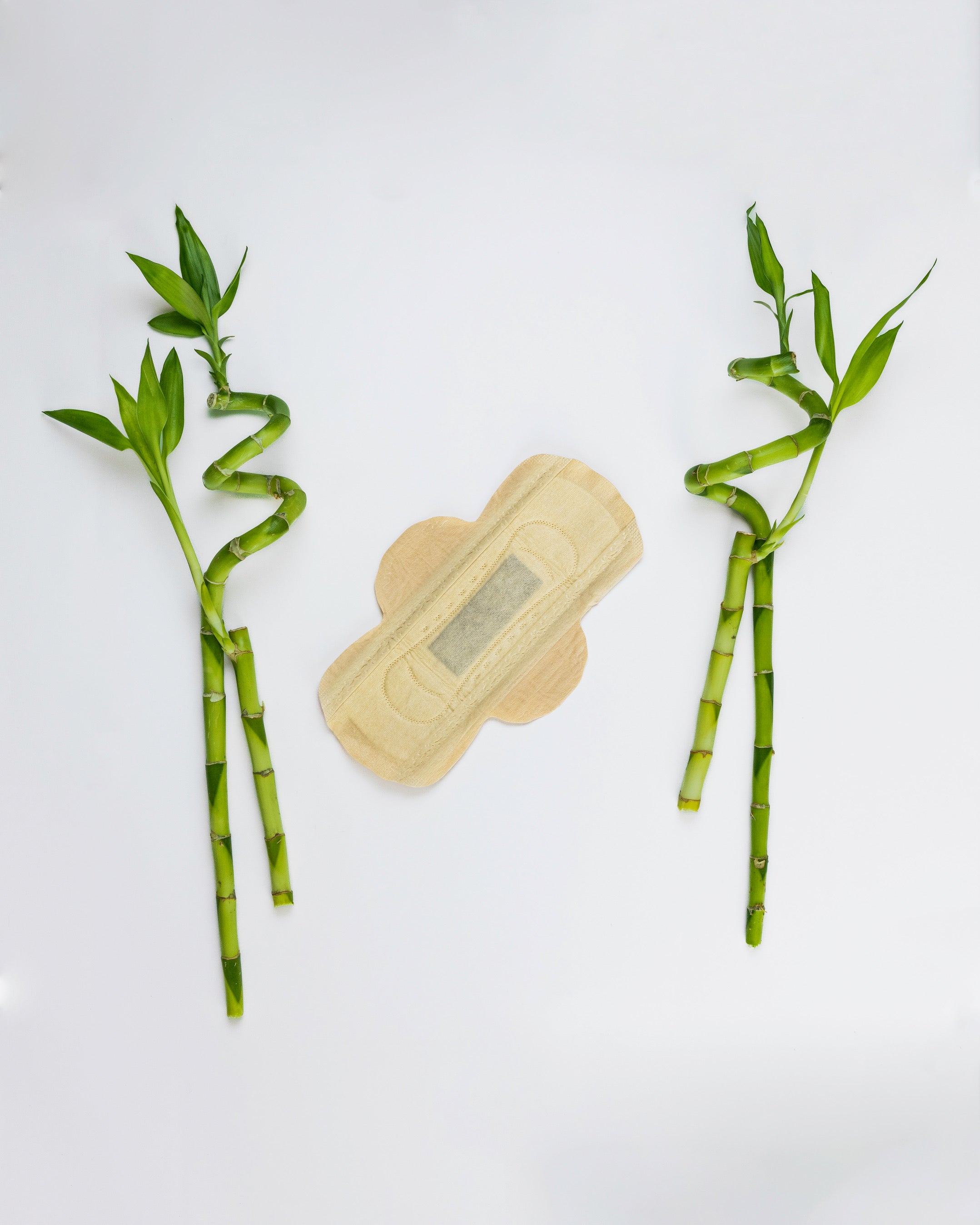 Antibacterial

Prevents harmful bacteria growth for safer and hygienic menstruation.
Odor Resistant

Reduce unpleasant smells while maintaining freshness during menstrual periods.
Thermo-Regulating

Regulates body temperature and promotes air circulation, keeping users comfortable and dry all day.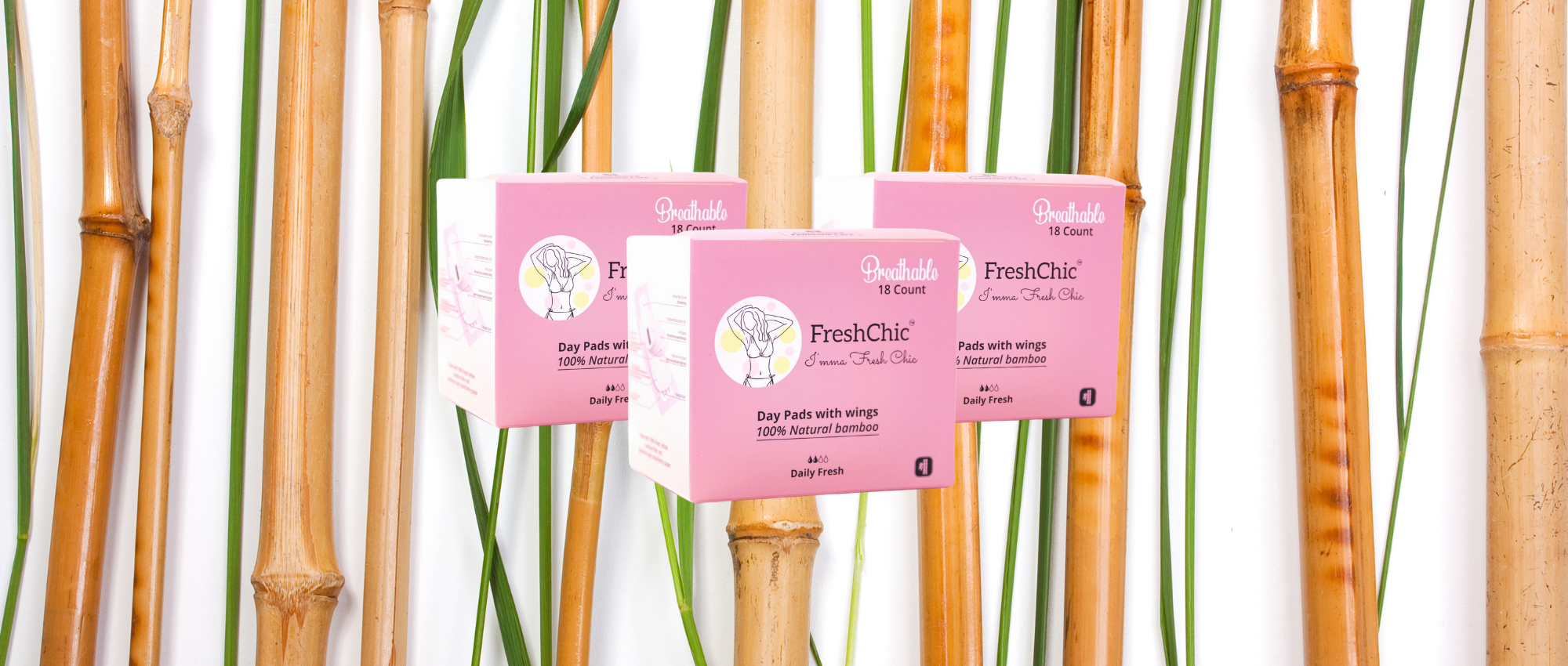 FreshChic Community Comments
FreshChic is a game-changer.

FreshChic is a game-changer. I used to have irritation and discomfort with other pads, but this product is so breathable and natural that I forget I'm even wearing it.
I love FreshChic!

I love FreshChic! The bamboo fiber is so soft and comfortable, and I feel good knowing that I'm using a product that's better for the environment.
Bamboo/ Foam Material

Bamboo/ foam material was a plus and the tab/adhesive layout was great. Held pretty well on undies. Good length for heavier days. Different material than I've ever used, that was cool!
Love Them!!!!

Been using the pads this period love them!!!
Amazing!

Amazing! I haven't worn a pad in YEARS because they break me out. I've been weeding always DIAPERS for the last 2 years!!! Luckily my cycle only 2-3 days! But no irritation no nothing! Completely in love! Yes let's!!
LOVED THEM!

LOVED THEM! Here's a little TMI' I wore it for the entire day just to test it. And wow is all I can say...
Works for sensitive skin

I have a history of sensitive skin, so far I am comfortable and the presentation of the product is exceptional!
Hello!!!

Hello!!! I was at the Black Market Flea yesterday and just wanted to say I absolutely love the pads!!! I will be purchasing more 💕💕💕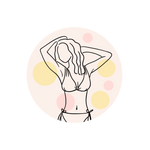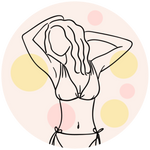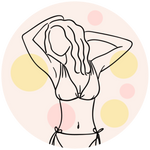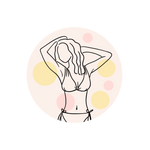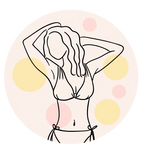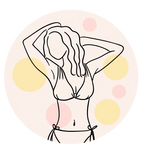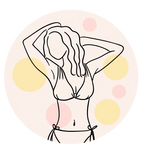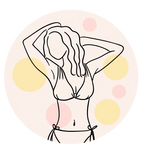 FreshChic is a Black-owned, women-owned business founded by a woman who knows all too well the struggles of navigating menstrual cycles without access to safe, healthy, and sustainable products.

As a young girl, our founder started her cycle at the age of 9 and was afraid of what was happening to her body. At the time, there were limited options available, and the products used were not only uncomfortable, but potentially harmful due to the unknown ingredients used.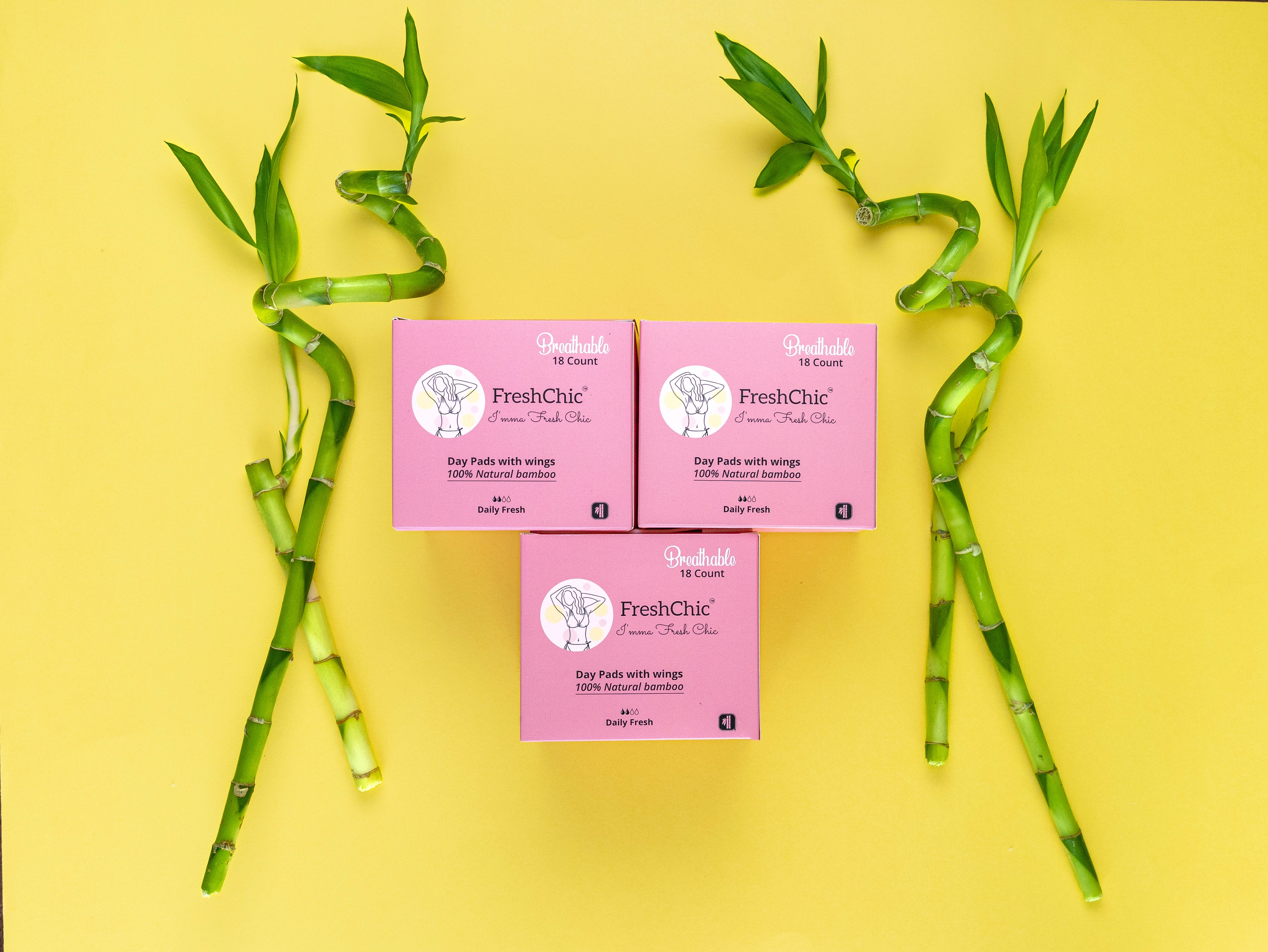 Our Mission
No matter where we are, our daily goal is to feel refreshed, comfortable and uplifted. With the majority of us having heavy menstrual cycles, fibroids, blood transfusions, iron infusions and other health concerns, our goal is to help women in need all over the world while also keeping our bodies fresh.